Gaming Coming Soon
Everything you need to know about your favourite upcoming and soon to be released games! Plan how you will game over the next few months by browsing these hot new video games due to be released this year! Why not jump ahead of the queue and Pre-Order now.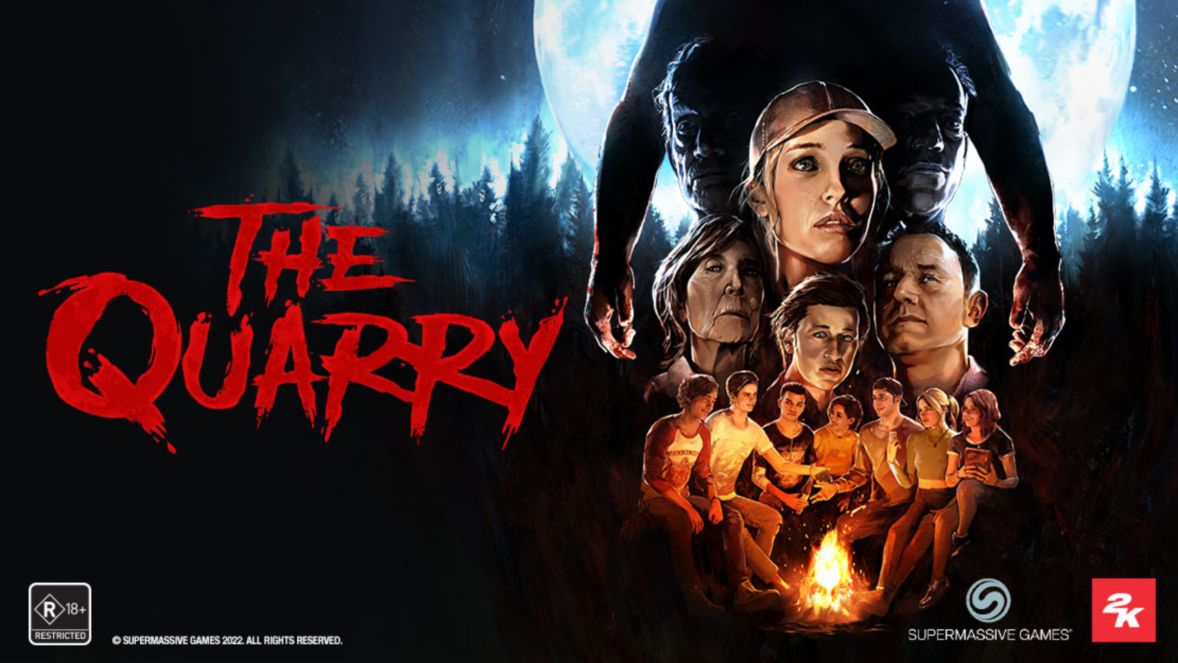 The Quarry
Summer camp is over. Your choices will shape the fates of 9 teenage counsellors as they struggle to survive an unpredictable night of horror. Welcome to Hackett's Quarry. You won't believe what you'll become. From masters of horror @SupermassiveGames, #TheQuarry releases June 10.

Platforms:

PLAYSTATION 5 | PLAYSTATION 4 | XBOX
Available 10th June 2022
Banpresto Collectables
Banpresto figures recreate your favorite characters from series like My Hero Academia and Dragon Ball.
Available August 2022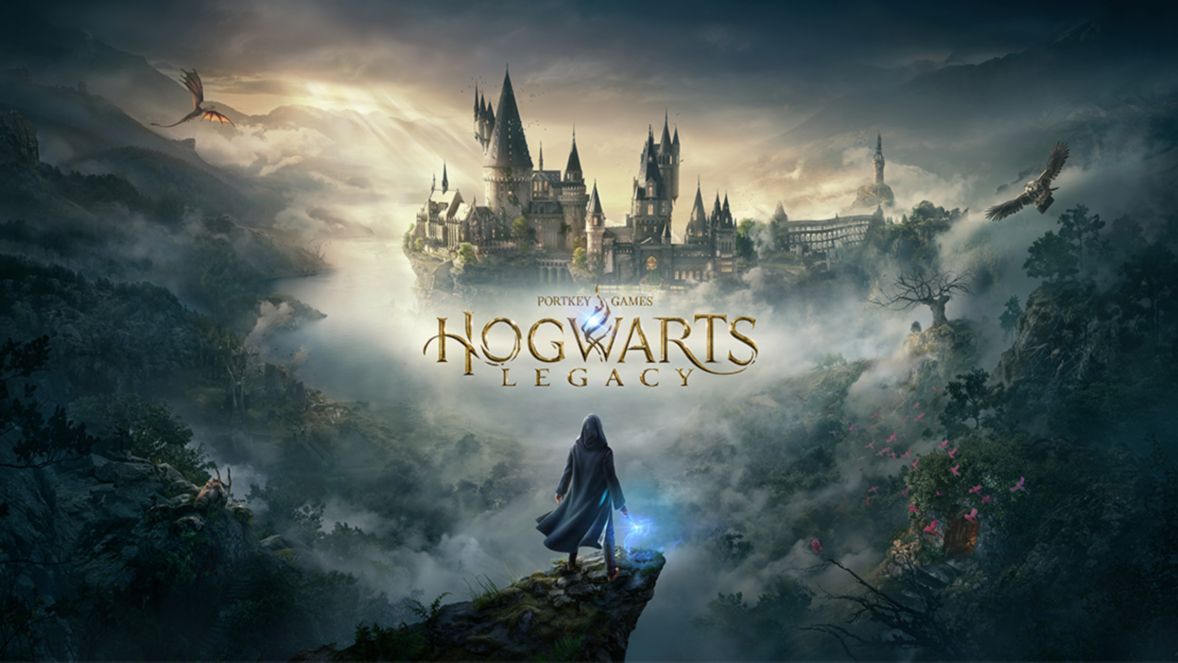 Hogwarts Legacy
Hogwarts Legacy is an immersive, open-world action RPG set in the world first introduced in the Harry Potter books. Embark on a journey through familiar and new locations as you explore and discover fantastic beasts, customize your character and craft potions, master spell casting, and upgrade talents.

Platforms:

PLAYSTATION 4 | XBOX ONE | NINTENDO SWITCH
TBC 2022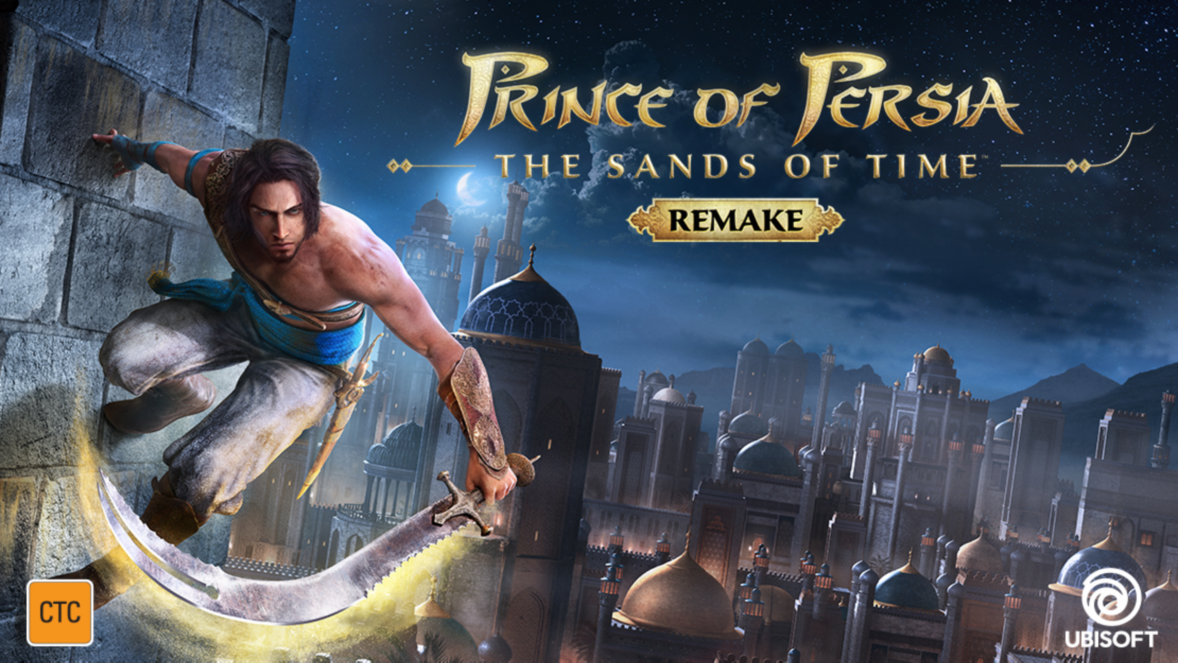 Prince of Persia: The Sands of Time
Originally released in 2003, Prince of Persia: The Sands of Time redefined action-adventure gaming thanks to innovative gameplay, a compelling story and charismatic characters. Praised by the players, the original game was also acclaimed by the press with a 92 Metacritic score.

Platforms:

PLAYSTATION 4 | XBOX ONE
TBC 2022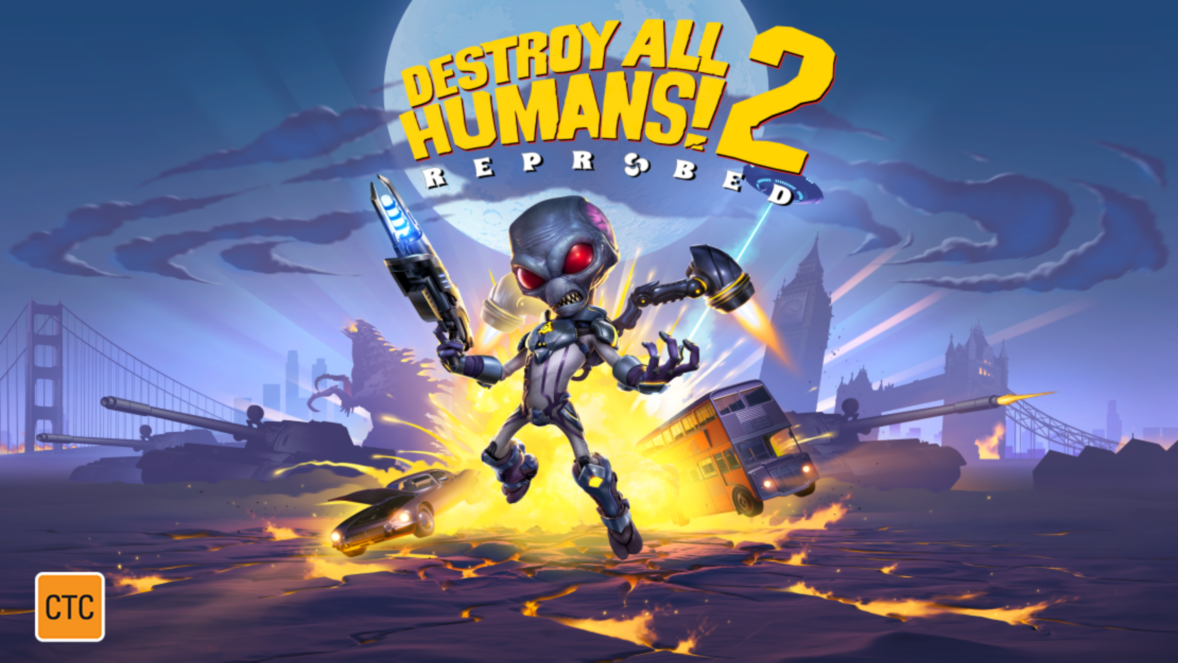 Destroy All Humans! 2 - Reprobed
Crypto is back with a license to probe. Destroy All Humans! 2 – Reprobed the alien invader returns, groovier than ever. Experience the swinging '60s in all its chemical-induced glory and take revenge on the KGB for blowing up your mothership. You'll have to form alliances with members of the very species you came to enslave.
Platforms:
PLAYSTATION 5 | XBOX SERIES X
TBC 2022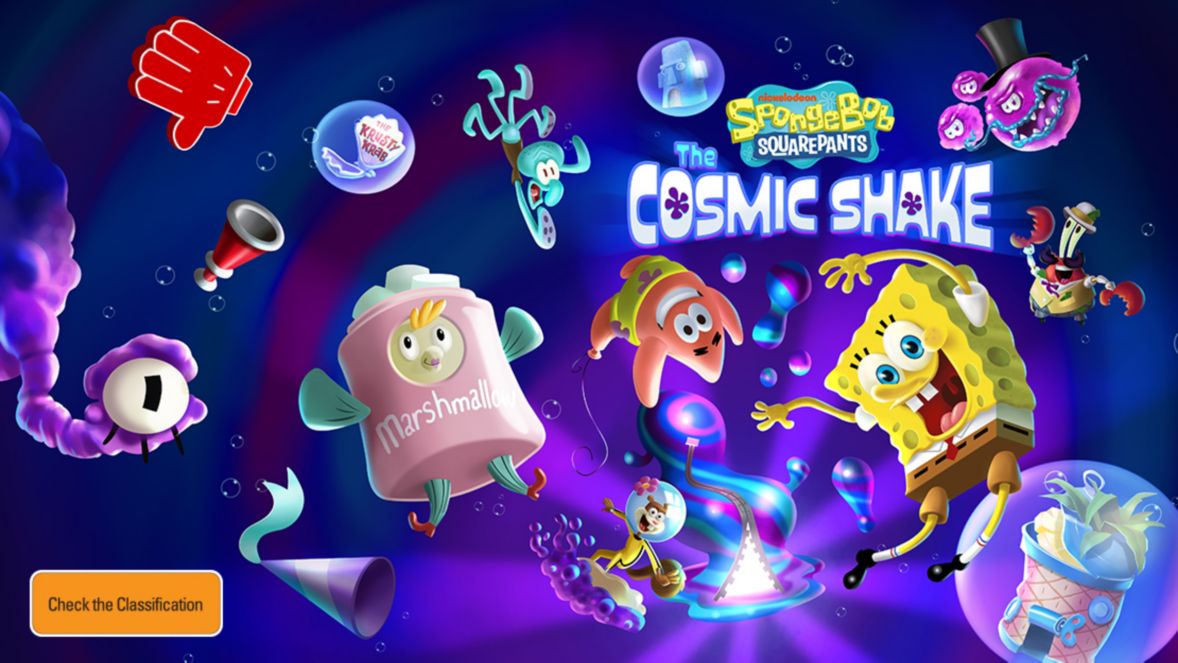 SpongeBob SquarePants: The Cosmic Shake
Wish-granting Mermaid's Tears in the hands of SpongeBob and Patrick… What could possibly go wrong?Sure, the very fabric holding the very universe very together could come very undone, opening up portals into Wishworlds full of knights, cowboys, pirates, and prehistoric snails.
But that's nothing everyone's favourite sponge can't handle - with the right cosmic costume!
Platforms:

PLAYSTATION 4 | XBOX | SWITCH
TBC 2022