Singapore Airlines KrisFlyer has long been an airline loyalty scheme of choice for savvy travellers seeking aspirational travel experiences.
KrisFlyer is a particularly accessible scheme for Velocity Frequent Flyer members who currently enjoy the ability to transfer Velocity points instantly to the Singapore Airlines KrisFlyer scheme at a rate of 1.35 to 1. With low airline surcharges and a reputation for providing members with generous and often exclusive award seat access on Singapore Airlines routes, KrisFlyer is hands down one of our top airline schemes of choice.
Unfortunately, Singapore Airlines and Virgin Australia have today quietly announced an upcoming devaluation in points transfer rates from the Velocity Frequent Flyer program to Krisflyer.
From 1 January 2019, Velocity Frequent Flyer members will receive 1 KrisFlyer mile for every 1.55 Velocity points converted. The same conversion rate will be applied in the reverse. This represents a fairly significant devaluation from the current transfer ratio of 1:35 to 1.
Why it could make sense to transfer your Velocity points to KrisFlyer
While it's possible to outright redeem Velocity points for flights operated by Singapore Airlines, a significant number of award seats are reserved solely for KrisFlyer redemptions – this extends to first class routes, including exclusive access to the new SQ A380 first class suite.
Singapore Airlines also provides generous award availability for business class routes (including flights into Asia and Europe) that you won't see when searching via Velocity.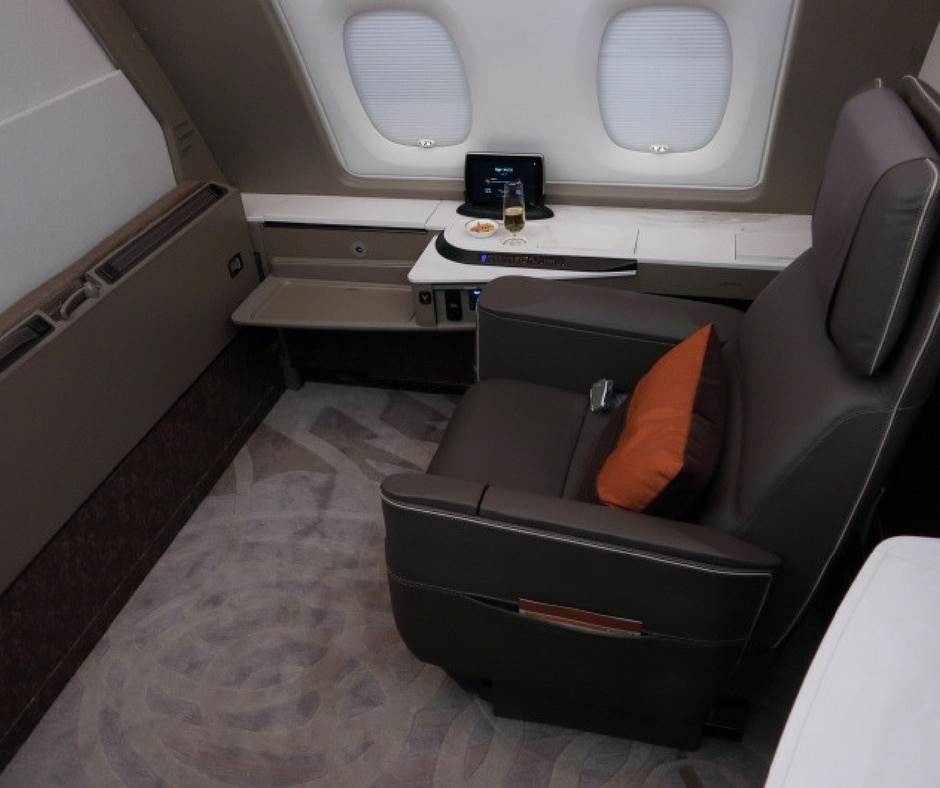 If you are sitting on a stash of Velocity Frequent Flyer points with a view to redeeming them with Singapore Airlines' KrisFlyer program, we'd encourage you to convert your points before the revised transfer rate comes in.
A note about KrisFlyer miles expiry
Note that Singapore Airlines KrisFlyer miles expire 36 months from accrual (regardless of activity), and transfers from Velocity to KrisFlyer take place almost instantly. To maximise the amount of time you have to use newly minted KrisFlyer miles, consider timing your transfer from Velocity for late December 2018.
Will you be transferring Velocity points to Singapore Airlines KrisFlyer before the devaluation kicks in?
While you're here: Subscribe to our newsletter for the latest tips, deals and news. It only takes a few seconds and we respect your privacy: